About Me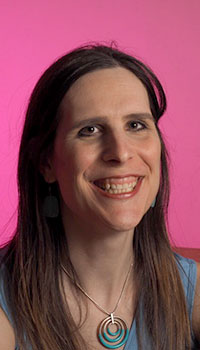 Hello, my name is Samantha Alvarez, and I am a burnout survivor. I am here to help you not only survive burnout, but also thrive. Like many nurse practitioners, I have plenty of letters after my name (RN, BS, BSN, MS, FNP), and I have flirted with burnout almost daily during my years of experience as a family practice NP since 2009. I graduated from Northern Arizona University (BSN) in 2005 and Oregon Health and Science University (MS) in 2009. I am a member of the American Academy of Nurse Practitioners, as well as the Mindfulness Association.
I have maintained a daily mindfulness practice for over 11 years, and it has been crucial in maintaining balance in my life and practice. I have attended over one hundred conferences, seminars and workshops relating to meditation, mindfulness and other self-healing practices.
Outside of my NP and mindfulness practices, I love to sing, laugh, travel and learn new things, especially languages (I speak three and a half: English, Spanish, Portuguese and enough Japanese to get myself in trouble).
Want to know more about the person who came up with all this stuff? Check out Samantha's blog at http://www.mindfulpolyglot.com